People across the globe have their own choice of which sport they would like to follow. While soccer seems to be the one leading the list and by some margin, there are legends from other sports who are equally recognizable. Like soccer has its Pele and Maradona and F1 its Senna and Schumacher, the sport of baseball too has its legends. And even if you are not too aware about the sport itself and do not follow it, the name of Babe Ruth is something that you would surely have stumbled upon at some point. For many who do not really follow the American sport, Babe Ruth is the one name that is synonymous with the sport.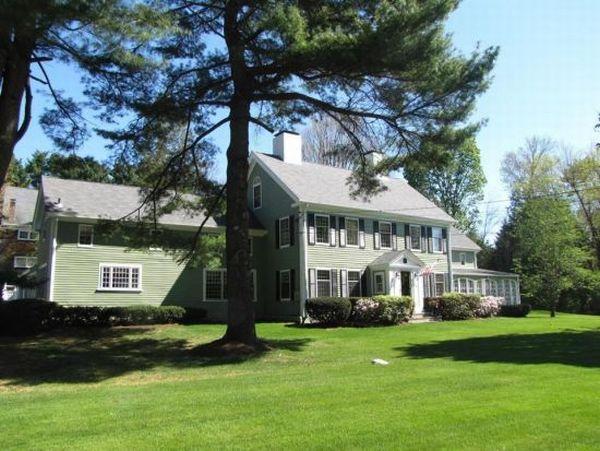 Of course, we are not here to talk about the striking abilities of the man, (nor are we qualified to), but his 1920's home that is located on Dutton Road is up for grabs and surely if you are baseball fan and would like to own the home that Babe Ruth himself was so fond of, then this is indeed once in a lifetime opportunity. Yes, you will need a lot more than just desire to own this 5,124 sq. ft home that sports a 2-acre property that houses a large barn, a garage, and a fishing-cabin situated on Willis Lake. You will need plenty of green as well, as this will set you back by $1.65 million!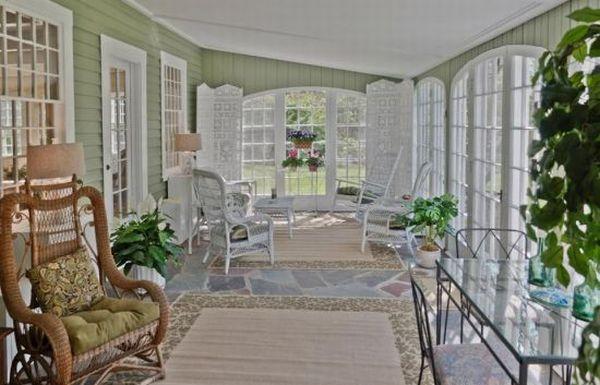 But there are surely many who think that it is a small price to pay to live in a home that Babe Ruth called it his own, at some point in the past. While the interiors have been redone with modern appliances, the original aspects of the structure have been preserved and are left intact. And as an added bonus the third floor of the home is filled with rare and special Babe Ruth memorabilia just to ensure that you enjoy your new purchase even more…. This is one collectible baseball fans simply do not wish to miss out on.