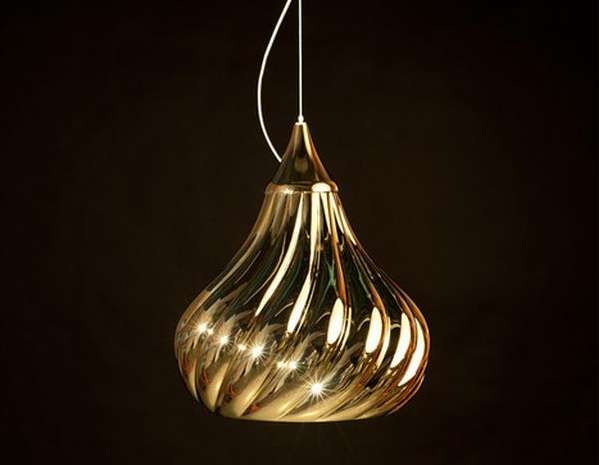 Designer Enrico Zanolla seems to have been inspired by the magnificent and renowned design of the St. Basil Cathedral in Moscow and she has tried her very best to translate the magic of this brilliant architectural structure into her lighting installations that will surely add a new twist to your interiors. This delightful little collection of pendant lamps from Enrico Zanolla are dubbed as the Ruskii Twist and each one of these seems to be coming with intricate pattern of its own, that helps it stand out from the crowd despite being a part of a collection.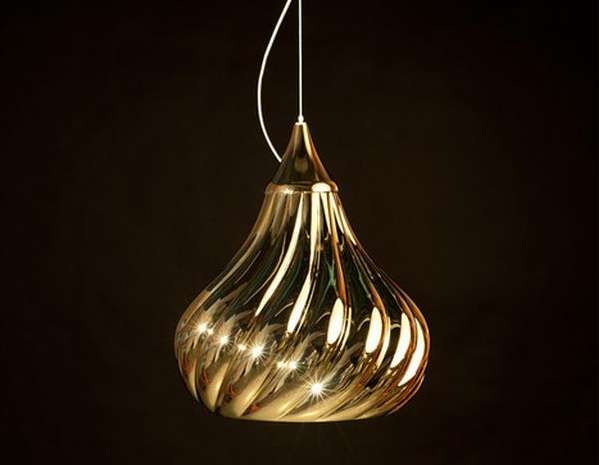 The lamps were designed keeping in mind the significance of the 'dome structure' in the Russian design and how it has been used in various monuments to represent significantly different themes. The designer here tries to achieve the exact same thing by offering various pendant lamps in many shades, colors, intricate patterns and tiny variations which ensure that there is a Ruskii Twist that suits every room and interior design style that you have employed in your home.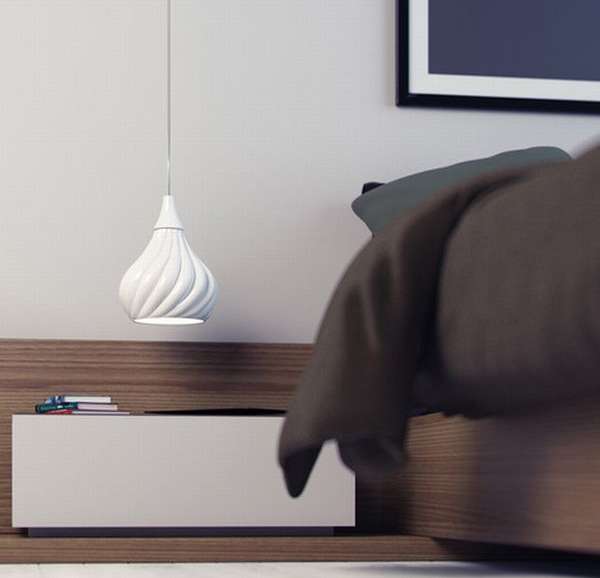 The structure of the dome is apparently like a 'candle lame' and apparently symbolizes the fact that every individual in the world is 'the light of the world'. F course, we are not that deep into philosophy and hence to us they seem like little droplets of chocolate that are there to be had! Yup, like those delicious little drops of heaven which tantalize your taste buds… But in case you will have to satisfy yourself with a visual treat!