We have seen plenty of lighting installations and they come in various forms shapes, patterns and shades. And all of them are inspired by unique design elements that have been either drawn from nature or other architectural elements. It is not very often though that you find lamps that are inspired by 'flavor of a certain nation'. And when we say 'flavor' we obviously do not mean culinary delights, by the cultural backdrop and design patterns that are unique to a particular country. Well, the 'Light of Inspiration' was designed by Cameron D. Price of the Victoria University of Wellington, New Zealand, School of Architecture and Design and it aims to capture the feel of Spain.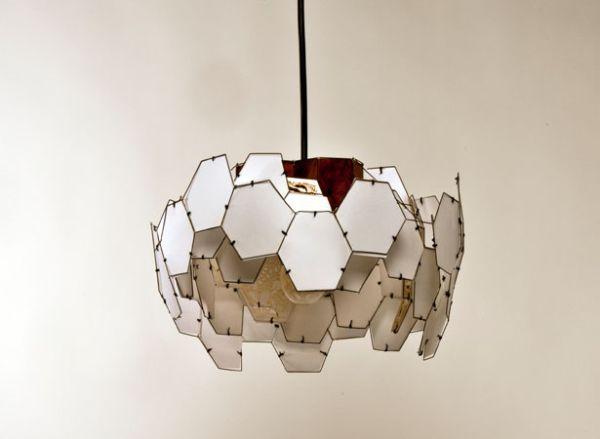 The lamp I partly like a modern day Chandelier with a special look and it sports hexagonal panels that are dubbed as 'muxarabis', which are Spanish blinds that are found pretty commonly across the country and are apparently an integral part of the nation's culture and past. Of course, considering how the Spanish soccer team is on top of world football and maybe will even bag the Euro crown this year, the hexagonal shape of the panels is indeed a fitting design. (Yup, that is not the designer but the soccer fan in us talking!)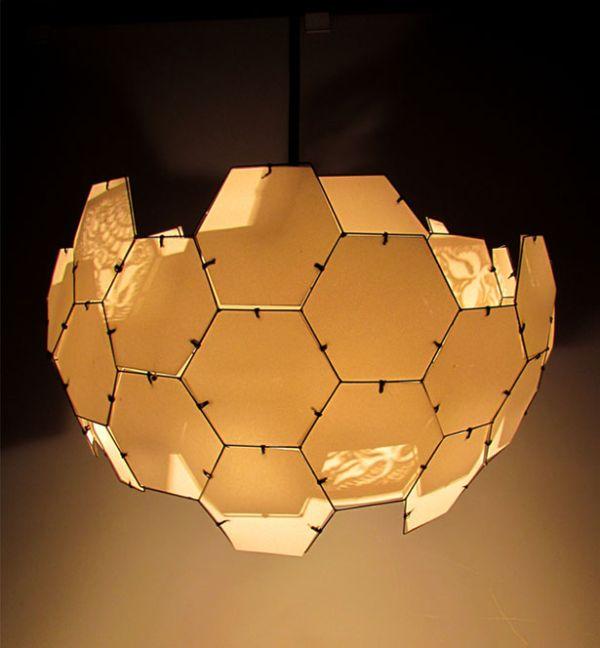 The inner light patterns are apparently derived from the work of Antoni Gaudi and they help bring out the uniqueness of the lamp by creating special shadow patterns which give an exclusive look to your interiors. Bright, stylish and celebrating the spirit of Spain, they surely add a special look to your interiors.